Mortgage Masters are your local Auckland mortgage brokers with over 40 years of combined experience.
As experts in home and commercial mortgages, we are on hand to make sure your residential or business mortgage is right for you. There's no pressure selling from us; just good, honest and helpful financial advice and services.
Access the Best of the Market
Why use a mortgage broker rather than a bank for your mortgage? It's about getting you the best possible loan on the market, not just the best possible loan from one institution.
Bank staff are generally limited to just selling their bank's products, meaning they may be unable to get you the best mortgage deal out there.
That's not true of Mortgage Masters. Our Auckland-based mortgage brokers have access to a wide range of products, so we simply match your needs and financial situation to the right lender.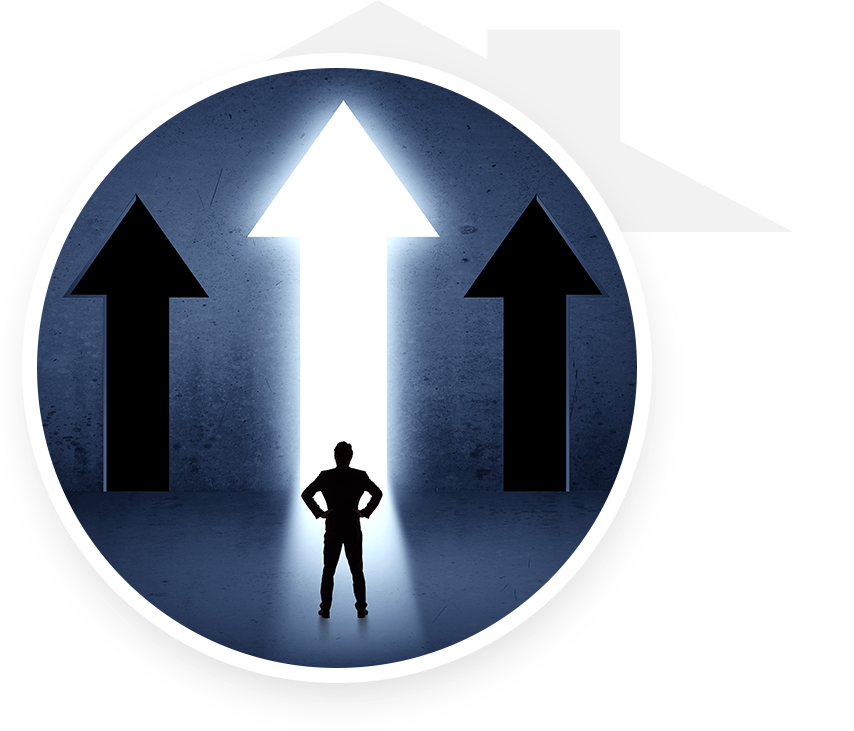 A Community Business You Can Trust
We don't believe in the hard sell, as we have nothing to gain by pairing you up with a mortgage that isn't right for you. Instead, we help you get a small business loan, first home mortgage or property investment loan that supports your finance and lifestyle goals.
We rely heavily on word of mouth, as one satisfied customer leads to another. As a community-based business with strong ties to Auckland, we wouldn't have been able to survive as long as we have without the trust of our clients.
Unlike the rotating doors among bank staff, our steady service fulfils the need for a reliable mortgage broker service, based on strong relationships with the community.

Independent Financial Advice
We aren't just your mortgage brokers, but we can also advise on any relevant financial product.

We know which banks or other lenders would accept your application, so we can negotiate the best deal for you.

We structure your loan so you can pay it off as quickly as possible, meaning less interest to pay.
Our Happy Customers

Mortgage Masters arranged Finance for us to buy our house.  Mr Saminathan has been extremely helpful in being a Guide in the whole process and helping us make informed decisions.  Mr Saminathan's team has been instrumental in ensuring all paperwork and necessary information is provided and available in time for the loan to be approved.  All in all an excellent team which I would encourage others to make good use of, especially due to the wise counsel of Mr Saminathan.

Nathan and his team have been attentive and responsive. We had a tight time limit and they came through for us. They have always been available to help, answer my questions, and get things done. Thanks to Mortgage Masters, my partner and I are looking forward to moving into our first home.
Get in touch with us for professional, honest and helpful services in residential and commercial mortgages.