What You Need to Know About Interest Rates
Whether you're a seasoned investor, or you're searching for a great deal on your first commercial or private investment property, understanding the dynamics of interest rates will save you a few surprises along the way.
That means knowing what the current interest rates are, and being prepared for those rates to rise and fall with time, so you can stay in control of your finances and propel the growth of your portfolio.
With property proving time-and-time again to be a reliable investment for people in New Zealand, work with our trusted team of mortgage brokers for a more streamlined, stress-free process.
How investors can find the best interest rate
Since 1998, Mortgage Masters has worked with private and commercial property investors across Auckland to secure them the best deal on the market. By working with an independent advisor, you're no longer limited to the suite of products offered by your bank. Instead, we open up access to a range of deals on the entire market – so you could get an even better interest rate than those you see advertised.
Of course, getting the best home loan isn't always about finding the lowest interest rate. Our financial advisors look at the whole picture to find the right mortgage for your unique situation and goals.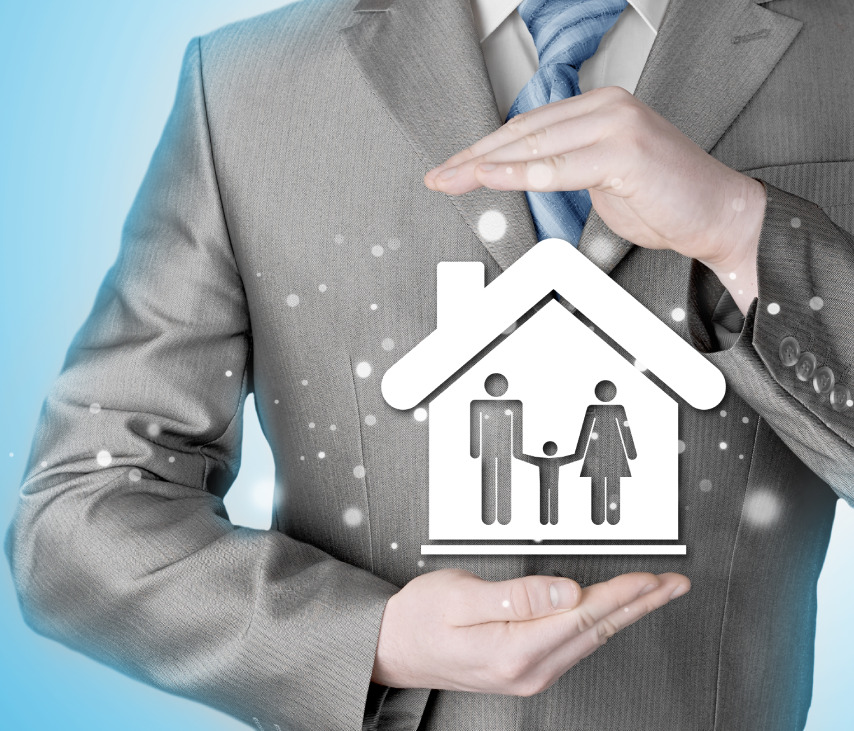 What the most successful investors know
We're huge advocates in the idea that investments are required to create wealth, and a salary is just the cash flow to feed your day-to-day lifestyle. Take the next step to financial freedom, backed up by the knowledge and expertise of Mortgage Masters.
Structure your mortgage around your long-term plan
Your mortgage structure needs to reflect your lifestyle goals, such as upcoming large purchases or family plans.
Independent advice is invaluable
Working with an independent advisor means you're not limited to a single bank, and can find a loan that really works for you.
There is a "right" bank & product for you
Banks differ based on their products, policies and rates, so work with a financial advisor who knows which lenders will accept your application and be right for your goals.
Call us or request a consultation
To request a consultation with our Auckland team of advisors, call us on 09 630 7171 or email info@mortgagemasters.co.nz.