Thinking of Refinancing Your Home Loan?
You might have heard that you could potentially save thousands of dollars by refinancing your home loan. But all too often, the process seems like a daunting one, so many people across New Zealand choose to continue with their current home loan plan – even if they're not getting the best deal.
Clear up the confusion by working with Auckland's independent mortgage brokers and finance advisors. We can help you understand your home refinancing options, finding optimal ways to structure your mortgage and ultimately find you a better interest rate. Find out what you could be missing out on, with Mortgage Masters.
Understanding your home refinancing options
While your current mortgage rate comes with fixed repayments that you're comfortable with, you could be missing out on a better deal. There are a number of home refinancing options for Auckland homeowners, and you can work with our mortgage brokers to ensure you understand the best solution for you and your lifestyle.
Whether this involves sticking with your current mortgage provider, moving to a new bank or refixing your mortgage (choosing between a fixed rate, variable rate or a combination between the two), our experienced advisors will work with you to offer expert, independent advice.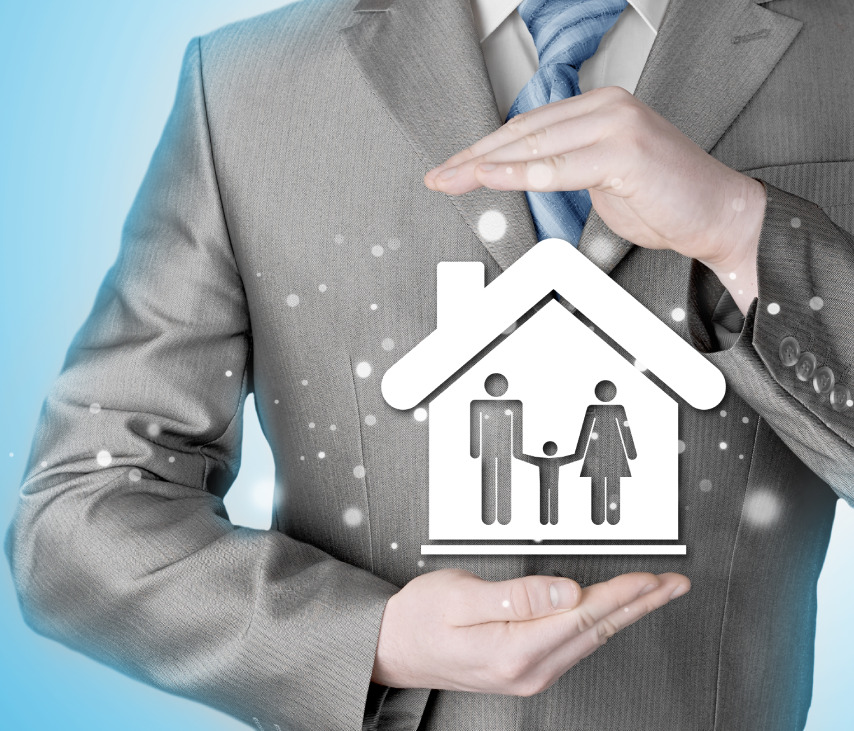 Should you review your mortgage?
If you've been avoiding a mortgage review because you're concerned about complicated forms and unexpected expenses, we're pleased to tell you our mortgage brokers have the experience to ensure the process runs smoothly for you.
Just some reasons to review your mortgage and consider refinancing your home loan includes:
Access to lower interest rates
Take advantage of the best interest rates on the market and pay off your mortgage faster.
Renegotiate with your current bank
If you're happy with your current bank, you may not need to switch. We can often renegotiate your mortgage with the provider you're with now.
Structure your mortgage to suit your life
If your lifestyle has changed, for example, you've had children or switched jobs, your mortgage structure should reflect that.
Save thousands of dollars
Reducing your interest rate by just 1-2% could save you thousands of dollars.
Find out more with a consultation
Find out if you could save on your mortgage with a consultation with our Auckland property advisors. Just give us a call on 09 630 7171 or email info@mortgagemasters.co.nz to make an appointment.