A Trusted Source of Independent Financial Advice in Auckland
Mortgage Masters Limited has been in business since 1998 as your local, trusted financial brokers for insurance and home and commercial mortgages.
Our Services as Mortgage Brokers
Rely on our financial brokers for all your needs in mortgage loans, insurance, business loans for small businesses, new home loans, debt consolidation and refinancing in Auckland.
In the insurance space, the financial products we provide include life insurance, mortgage protection insurance, income protection, and medical and general insurance.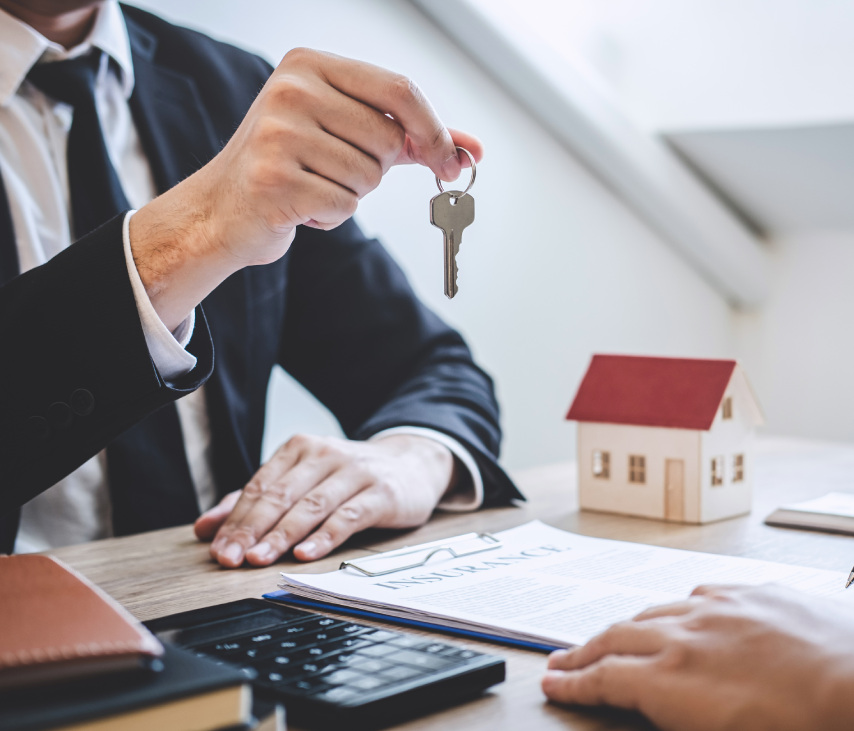 Helping You Achieve Financial Freedom
Mortgage Masters is committed to helping our clients achieve financial freedom. Whatever your goals – personal or business – we keep things simple and straightforward to help you achieve them.
As your financial brokers, we are able to assess all of your requirements to give you comprehensive financial planning advice.
We currently serve over a thousand clients who want to get small business loans or find the best mortgage deals in Auckland. With services spanning Mt Eden, Mt Roskill, St Lukes, Epsom and across Auckland, we're committed to helping our clients build their investment portfolios or get their first foot on the property ladder.
Meet our founder, Nathan Saminathan
Mortgage Masters is owned and operated by Nathan Saminathan.
Nathan is a certified financial planner and holds an MBA from Massey University. He also has a BSc and a Diploma in Financial Planning and Life Insurance, and is a member of the IFA.
Nathan has lived in New Zealand since 1979. He has been in the financial planning and insurance industry since 1988. Seeing a growing need for home loan services among new and existing clients, Nathan expanded the company's services to also include mortgage brokering.
Nathan strongly believes in contributing to the community he lives and does business in. He is a member of the Newmarket Rotary Club and has been a Justice of the Peace since 1996.
Mortgage Masters contributes to numerous community services including the Westpac Rescue Helicopter service.
Want to know more about Mortgage Masters? Check out our FAQs or get in touch with us.